Our company is committed to building high-quality products from scratch making sure that we exceed the result of consumers' problems. Going beyond imagination and thinking outside the box are our core DNA…
 Read More…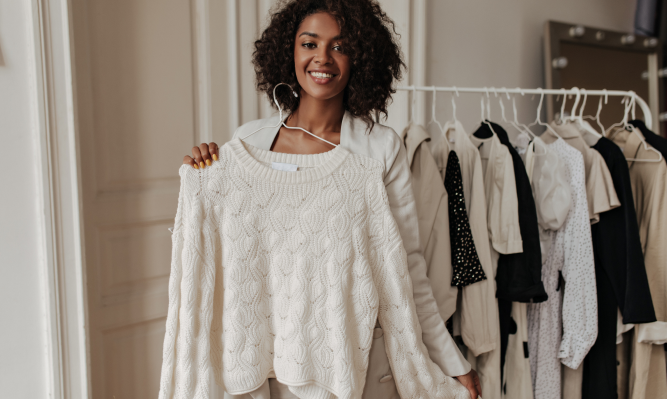 How to Sell your Pre-loved Luxury Items and Earn Money?
Did you know that there is an app called Les Femmes, where you can sell your pre-loved luxury items easily in the UAE. It's easy to sign up and upload your pre-loved clothes, bags, shoes, jewelry, watches, and kid's items. You are not only earning money but promoting sustainable fashion.
Read More…
OUR UNIQUE APPROACH
WHO WE ARE
Dominion Global is a sole proprietorship that give birth to new applications, websites, and digital resources, to serve many corporate and individual needs of this generation. We design, develop, and run applications and website that help many users in difference category of industries.
We can see ourselves creating more projects that are unique, fast, and reliable. Currently, we are working on a food and ride sharing app name "Gola". Where ride sharing app will be running in Pakistan and food app will be running in the UAE. Though, there many delivery and food app this days, we establish to upgrade our approach on planning and making this apps more efficient and effective that other previous app consumers used today.
At the heart of Dominion is the aspiration to combine strong talent with spirit, to creatively build a profitable and impactful business, that creates immense value to all our users. Read More…
Mission
Dominion Global have there own group with a vision to take it to the next level. We don't work for any clients, we are our own client. Whatever we produce we do it under our own banner and for our own self.
Dominion Global believe that a revolutionary idea in digital world can become a rage and can easily change the way people work and live in a society. We believe innovation and modernization in the development of new digital platforms should be with our name and identity.
Dominion global have a vision of dominating the whole internet world, by being creative, innovative and advanced.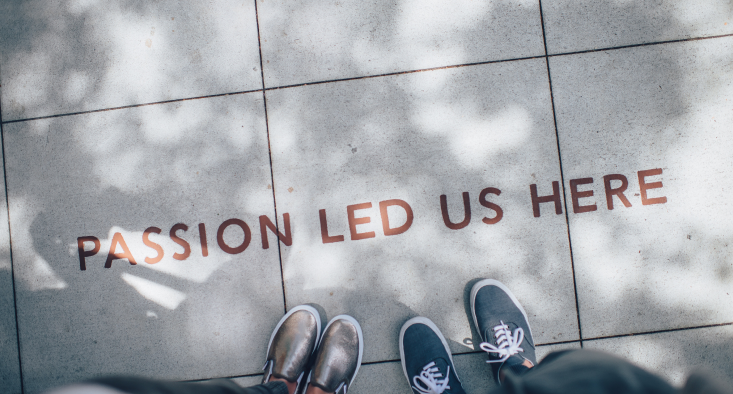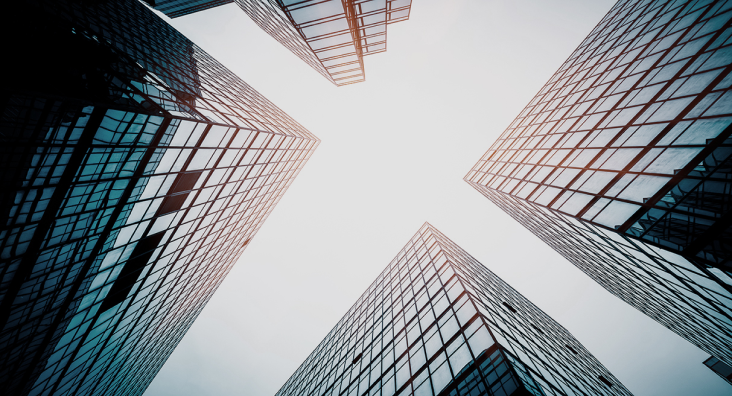 Vision
We shape and transform ideas into digital reality of modern technologies and innovation.
Dominion global is based on new and innovative ideas, and hence it only strives to constantly come up with the workforce that has an eye for technological advancements, with changing needs and a good innovative mind.
We have lots of other self-build projects in pipeline and will come up with some more innovative breakthrough programs or applications, for the ease of digital users. As a public holding company, we are responsible to move our business forward, to the benefit of all are stakeholders, and provide a return on their end.
.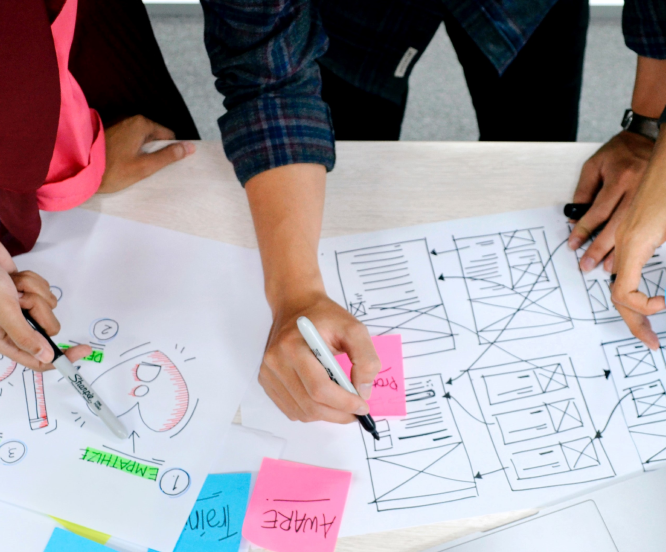 HOW WE WORK?
With our dedicated team, we plan and execute the best result for every work we made.
We have a team of Developers, Designers, and Marketing to make sure that websites and apps are running smoothly. And services and products are delivered to the right consumers.
LONDON:
71-75 Shelton St, London WC2H 9JQ,
United Kingdom
+44 20 8036 4941
info@dominioninc.org
DUBAI:
Al Hudaiba Awards building block B office 718
Dubai, UAE
+971 44222559
info@dominioninc.org
PAKISTAN:
Office #7, 1st Office Floor IT TOWER,
Behind Hafeez Center, 73-E-1 Hali Road,
Gulberg III, Lahore, Pakistan
+92 44222559
info@dominioninc.org
Let's work together
We're passionate about innovation, brilliant ideas and the execution that brings it all together in one beautiful experience.