Les Femmes is social e-commerce buy and sell platform for new and secondhand styles focussing mainly on women's luxury fashion. We believed in slow fashion and sustainability that it can help the environment to reduce waste and make users purchase high-quality products that last for a long time
The company started in Dubai, UAE in 2019 as a networking app. With the potential growing sustainable fashion, Les Femmes soon became an e-commerce platform in 2020 aiming for sustainability and quality products that is less expensive.

Les Femmes is the UAE's first buy and sell social platform for desirable women's secondhand and new luxury fashion. It is also dedicated to bringing local retails together by transforming the fashion industry for a more sustainable future. It is also social platform where you can create groups and events to share your thoughts or ideas. As of the moment users from the UAE can sell on the platform. And other parts of the country and UAE users can buy on the app.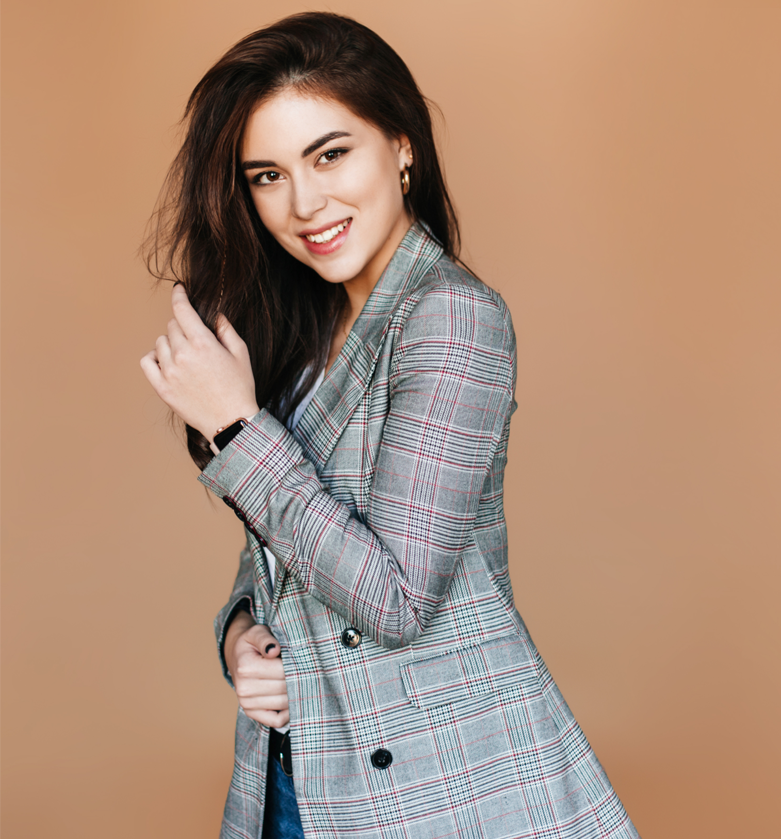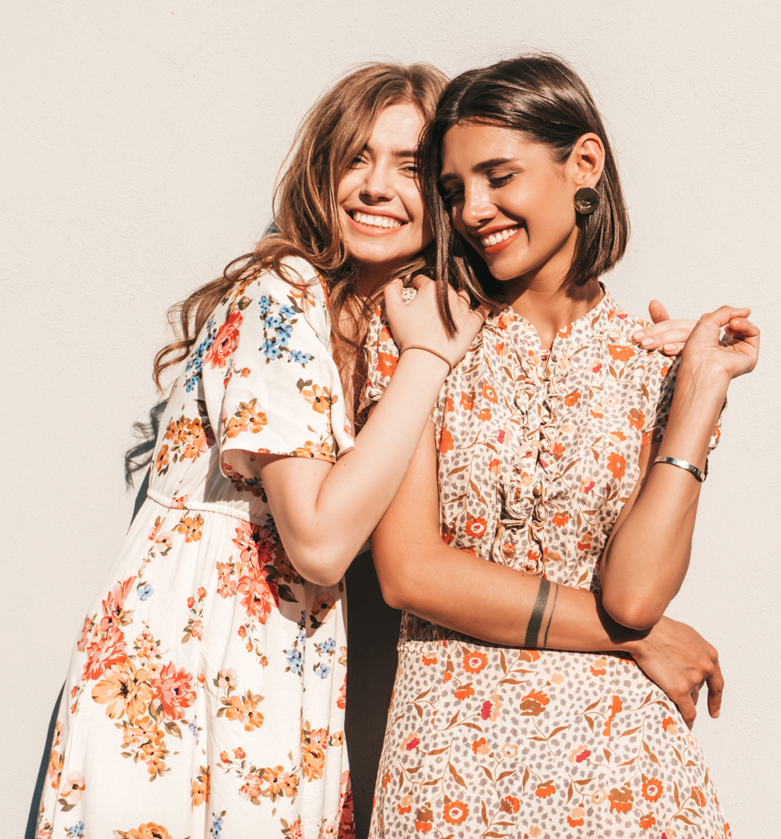 Les Femmes aims to provide an accessible platform exclusively for women where individuals of similar can come together and build networks and expand networks of their business. We aim to provide women with a community space that is secured and private.
Through Les Femmes, women can create meaningful conversation in a positive and supportive environment through groups and support each other businesses. Anyone can create their store and sell their secondhand or new items. They also have the option for small business to create their store as well. Manage their sales on the go with Les Femmes App wherever they are. They will receive notifications of their sales & offers from potential buyers, and keep in contact with their customers.
Les Femmes is more than just a shopping destination, it's a vibrant community of sellers who not only sell
their personal style, but also curate looks for their shoppers, creating one of the most connected shopping experiences for both seller and buyer. 
We also aim to provide women with a community space that ensures that their identities, pictures, and information posted will be kept private. It is about building social connections without compromising privacy. Through Les Femmes, women can foster meaningful conversations in a positive and supportive environment. They can explore opportunities, facilitate ideas and share knowledge via a secure digital platform. Our mission is to put people at the heart of e-commerce, empowering everyone to thrive.
LesFemmes vision is to provide an easily accessible platform exclusively to women where individuals of similar interests can come together and build networks. When women support each
other incredible things happen.
In Les Femmes, there is no "Female Empowerment" as we believe that women have the power within themselves to reach for their goals. woman doesn't need to be empowered by anyone or anything in society. She's a powerhouse within herself – an entrepreneur,  a mother, a leader. a creative visionary. Les Femmes is her platform to expand her contacts and business.
Our Goal
Sustainable fashion has been widely known in the UAE and around the world. Les Femmes goal in sustainable fashion is for sellers and retail brands to prioritize accountability and transparency, in addition to quality. In the next few years, we aim to build a platform for sellers from around the world, specifically targeting the following countries (the United Kingdom and GCC countries) to join our social e-commerce platform. We believe sustainability can change the future of fashion in the world, creating a meaningful impact on everyone.