Les Femmes is social e-commerce buy and sell platform for new and secondhand styles focussing mainly
on women's luxury fashion. We believed in slow fashion and sustainability that it can help the environment
to reduce waste and make users purchase high-quality products that last for a long time
TheWorkGenies is an online platform that helps facilitate the matching and communication of job opportunities between job seekers and employers in the UAE and other parts of GCC countries.
With our understanding and insights on each market, as well as our passion for technology, we provide job seekers with the best opportunities and deliver exceptional value to employers.
We are committed to improving the value we provide to job seekers and employers. To deliver on this, we continue to evolve our service to better facilitate the matching of employers to job seekers and vice versa.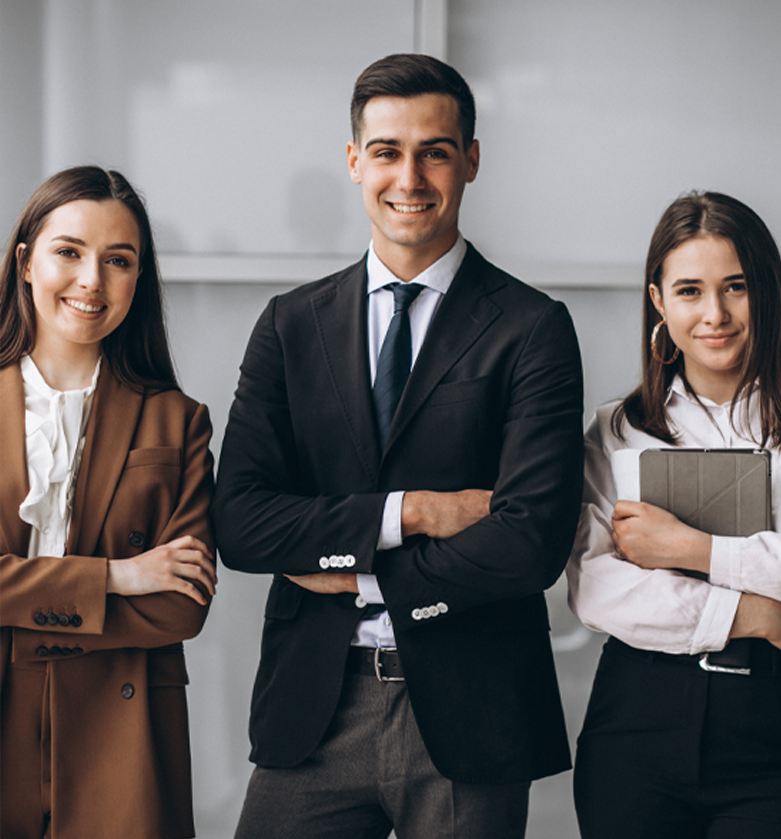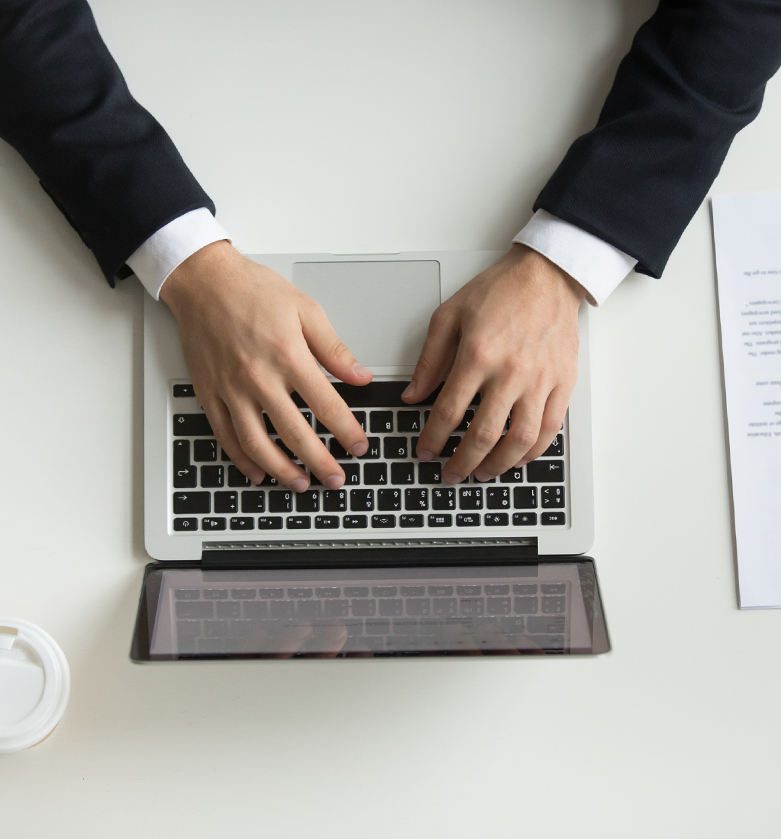 TheWorkGenies is focused on serving both job seekers and employers in the UAE and GCC markets at present. These markets are growing and there is a lot of opportunity for staffing/ recruitment in the region. With these regions being in a massive growth mode, there is a huge potential for hiring the right candidates for various positions.
Through our portal, we connect the best employers with the best talent. Dedicated to helping job seekers to find a job in the UAE, we provide quality jobs that are suited to their skills and experience.
At TheWorkGenies, our goal is to help people get jobs. We are passionately pursuing this purpose and improving the recruitment journey and bring results for both parties. We foster a collaborative workplace that strives to create the best experience for job seekers and employers.
We believe in the importance of hiring the right candidate and are extremely focused on working to ensure only the right talent is hired for their open positions.
Our mission is to enhance employers and job seekers satisfaction by increasing the quality of sourcing, boost better recruiting practices that are focused on long-term hires, and building employer and employee relationships. We strive to improve the overall process of recruitment online. We put our efforts to increase job seekers satisfaction, enhance the interaction process between employers and candidates, and streamline the process for better efficient results, which will result in cost and time-saving.
Our vision is to produce quality jobs, smooth the hiring process, and building relationships for companies and candidates in the whole UAE and ultimately worldwide. We pursue to connect companies with the right talent and improve lives through better careers.